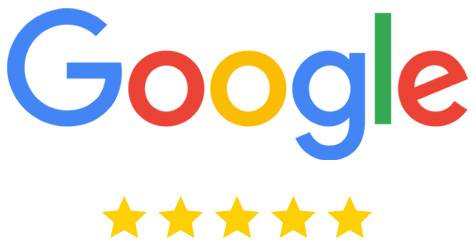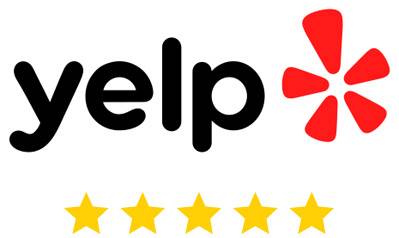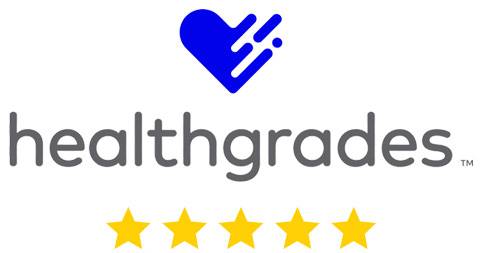 Lake in the Hills Chiropractor
Welcome to Precise Chiropractic Center in Lake in the Hills, IL where we not only provide evidence-based chiropractic care for adults to help them feel and function better, but we also have advanced certifications in pediatric/pregnancy care. We strive to provide the best, most advanced chiropractic care and healing technologies so we can help our patients achieve the amazing results they deserve.
Since 2006, we have helped thousands of patients at our chiropractic clinic address the root cause of their problem instead of covering up the symptoms. We are known in our community to help people with complicated spinal and extremity related conditions such as herniated spinal discs, bulging discs, sciatica, radiating arm pain, severe migraines, scoliosis, joint pain/tendonitis.
Our team at Precise Chiropractic Center strives to provide excellent customer service and patient experience. We greet our patients with a smile, provide caring and understanding bed-side manner, and get our patient's to feel and function at their best so they can get back to LIFE! We are here to help you gain a basic understanding of how our Lake in the Hills chiropractors can help you and your family.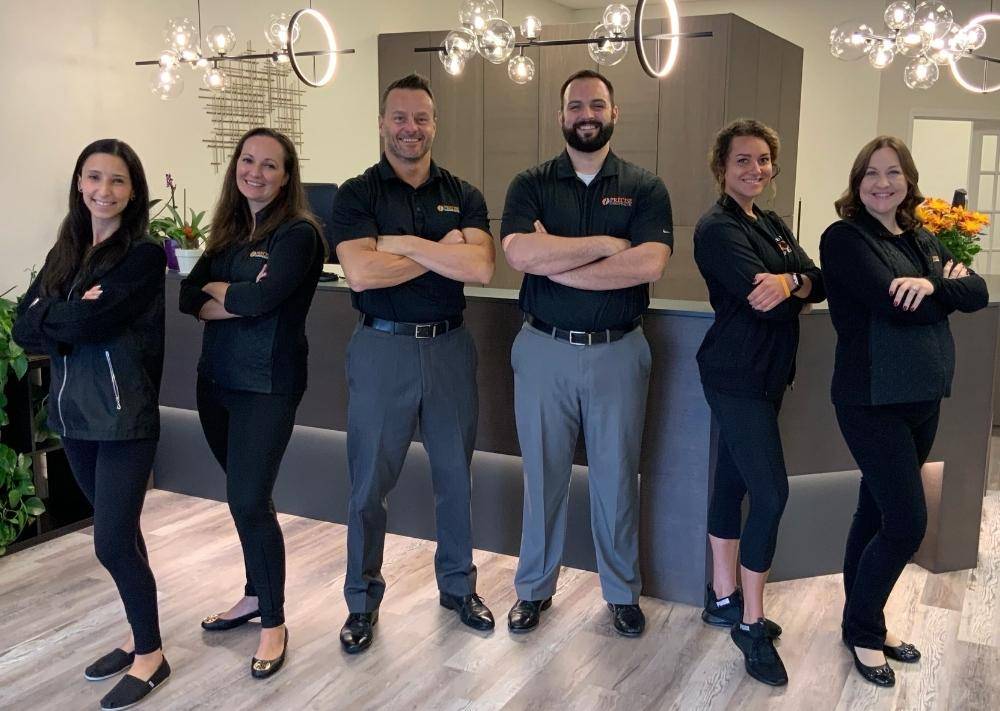 Precise Chiropractic Center
OFFICE HOURS
---
Monday
8:30am - 10:30am
4:00pm - 6:30pm
---
Tuesday
4:00pm - 6:00pm
---
Wednesday
8:30am - 10:30am
4:00pm - 6:30pm
---
Thursday
4:00pm - 6:00pm
---
Friday
8:30am - 10:30am
---
Saturday
8:30am - 10:30am
Precise Chiropractic Center
4581 Princeton Lane Suite 119
Lake in the Hills, IL 60156
(847) 669-6888
The History of Chiropractic Care
The word "Chiropractic" is derived from the Greek words "cheir" (hand) and "praktos" (done) combined to mean "done by hand." It was chosen by the developer of chiropractic care, Daniel David Palmer. In 1895, D.D. Palmer performed a chiropractic adjustment on a partially deaf janitor, Harvey Lillard, who later reported that his hearing had improved due to the change.
D.D. Palmer opened the first chiropractic school two years later, and in the century since, chiropractic professionals have used spinal adjustments to help people prevent and cope with back pain, carpal tunnel, muscle strain, headaches and migraines, and a variety of other physical ailments. Millions of people benefit from the work of Dr. Palmer today.
---
What Kind of Training Does a Chiropractor Have?
Chiropractic doctors go through a minimum of four years of schooling at a chiropractic college, generally preceded by an undergraduate degree in the basic sciences or several years of experience in a prior relevant health care field.
Students of chiropractic care must spend a minimum of at least 4,200 hours with their teacher, and a minimum of 1,000 hours of fully supervised clinical training with an instructor as they learn the appropriate diagnosis and treatment techniques to help heal your body and restore it to its natural, fully functioning state.
Our Mission & Goal for Every Patient and Our Community:
1. To remove spinal nerve compression for maximum healing potential
2. To optimize ideal spinal structure for long term health and function
3. To empower lifestyle changes through education and wellness programs